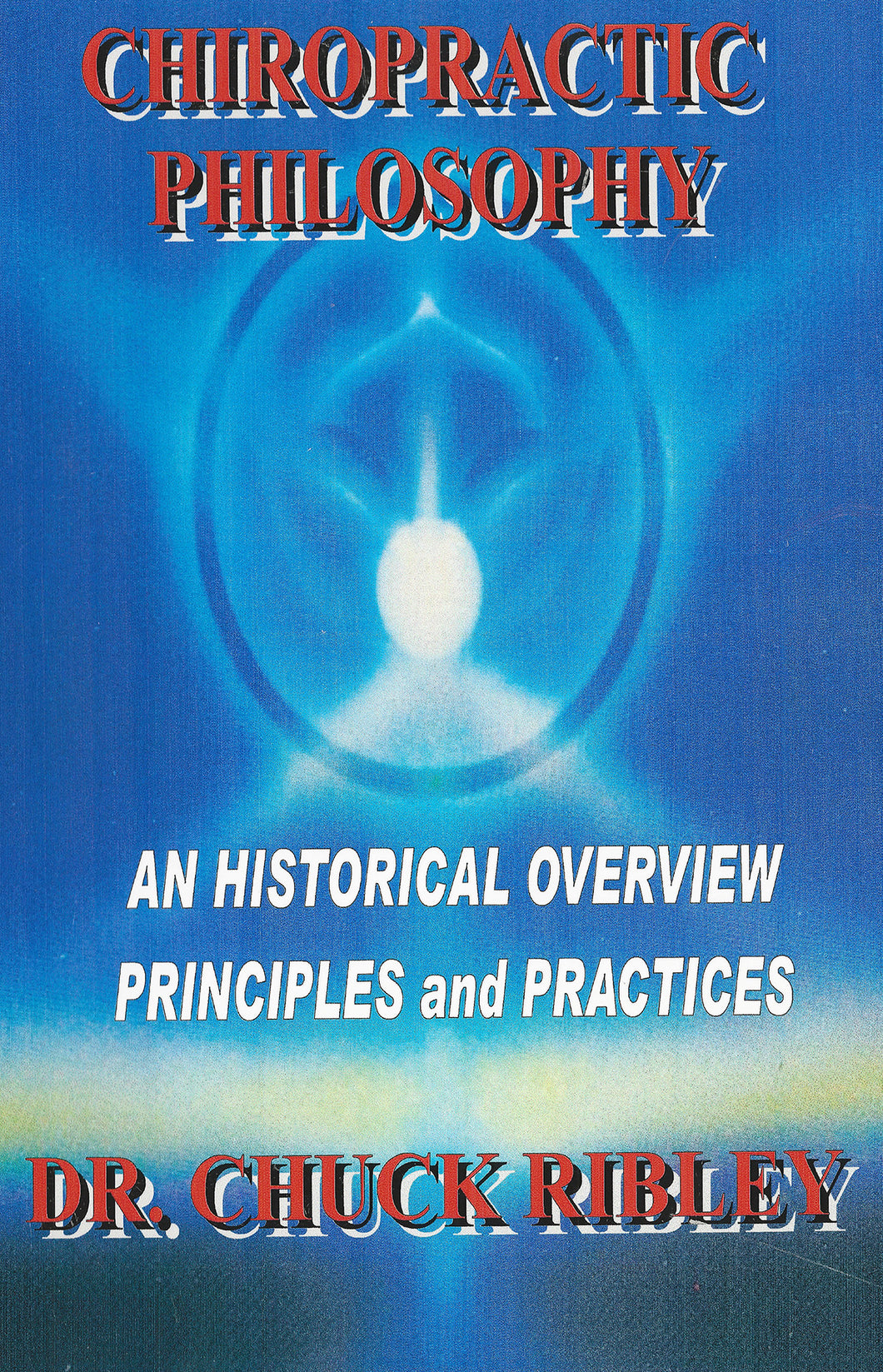 "Chiropractic Philosophy" by Dr. Chuck Ribley MP3
Regular price $60.00 Sale
Dr. Chuck Ribley is an internationally recognized chiropractor who has practiced his profession continuously since 1960 when he graduated from the Palmer College of Chiropractic. 
He not only has administered a very successful practice where he served personally over 375 patients per day, but has been very active professionally. He is a co-founder of Life University and is the chairperson of Life University's Board of Trustees. 
He is the founder of Inner Winners, whose main function is take the innate philosophy which was founded by D.D. Palmer and developed by B.J. Palmer, to the masses of the world. 
You will learn: 
D.D. Palmer and his early introductions to the world of metaphysics. 
Introduction of Innate into chiropractic. 
The most profound truth, that literally gave B.J. his direction in life. 
Principles and practice of Chiropractic.
The bigness idea yet.