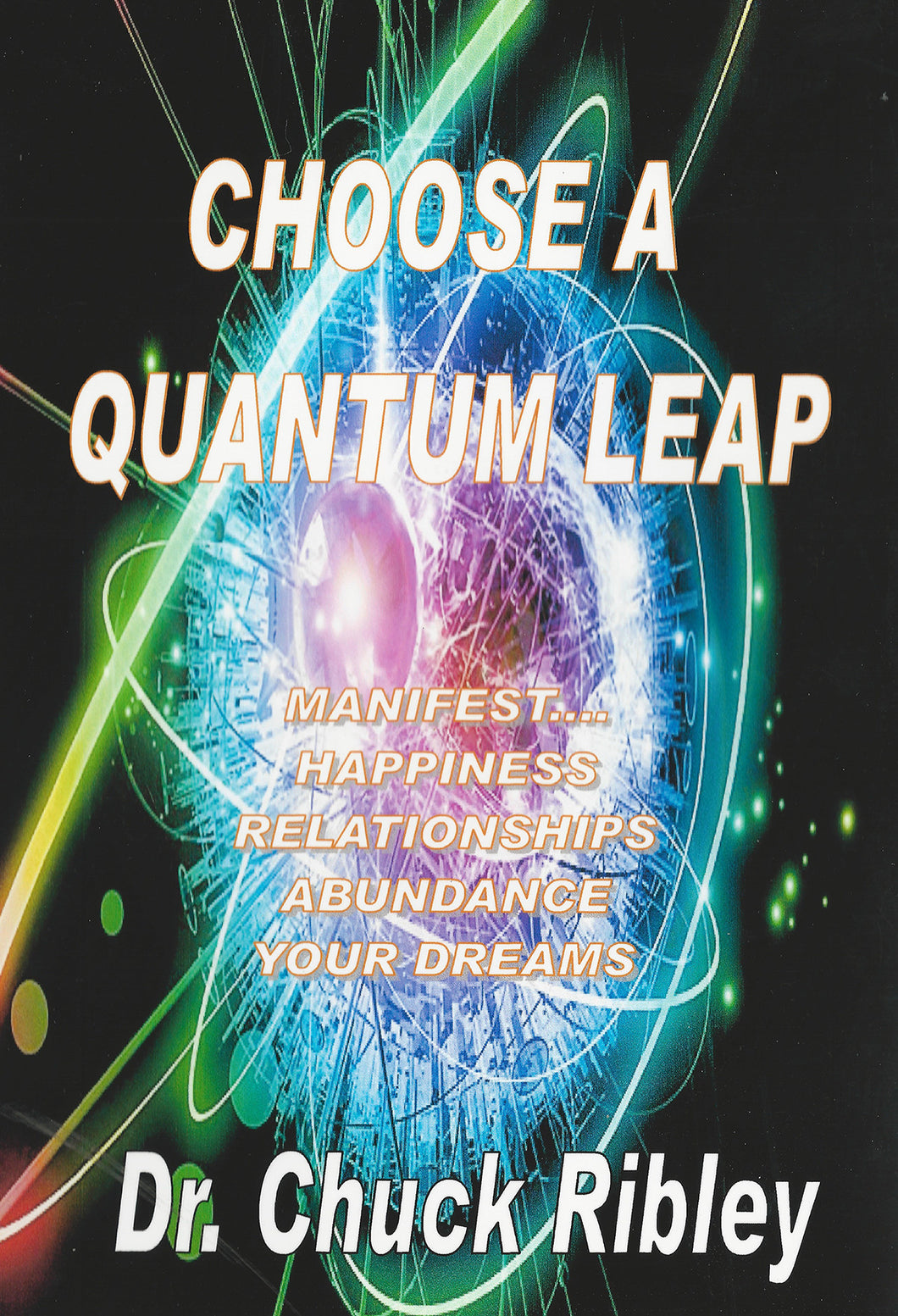 "Choose a Quantum Leap" by Dr. Chuck Ribley - Life was never meant to be a struggle MP3
Regular price $45.00 Sale
Dr. Chuck Ribley is an internationally recognized chiropractor who has practices his profession continuously since 1960 when he graduated from the Palmer College of Chiropractic. 
He not only has administered a very successful practice where he served personally over 375 patients per day, but has been very active professionally. He is a co-founder of Life University. He is the found of Inner Winners. Dr. Ribley has spent a life time traveling in the United States, Canada, Europe and Asia facilitating an awakening within individuals of the magic that lies within. 
This program will allow you to make A Quantum Leap in your life without going through ALL the steps that logically make sense to you. 
LIFE WAS NEVER MEANT TO BE A STRUGGLE.
You will learn to manifest:
Health
Happiness
Peace
Love
Relationships
Abundance
Your Dream